Pitcher Video is the engine that has helped our clients
generate over $300M in funding and revenue.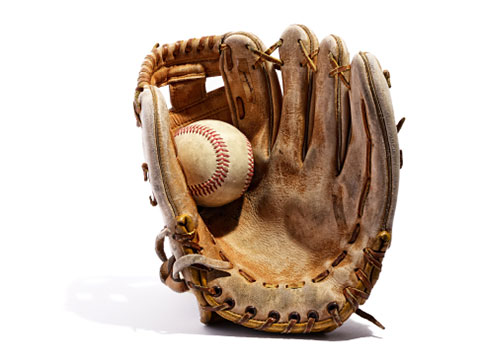 We can get what you need
From 0 to 60 seconds, we can sell your bold idea to the world.
No drama – we keep the process simple and straightforward.
Whether you're a startup or well established, we have prices that fit any budget.
Client Buzz About Pitcher Video
Pitcher Video team helped to prepare video for Looksery Kickstarter campaign. The team did an amazing job and the video got picked up by CNN, Forbes, Business Insider, Techcrunch, Inc and many other media.
We continued our cooperation for over a year. Pitcher Video was shooting videos for a presentation of Looksery on the B2B market. The team did a great job in presenting our company and product features in the best light and helped in the acquisition of Looksery for $150M.

Pitcher Video team helped us produce one of the most epic photo and video shoots in Petcube's history. We pavilion-built a dozen interiors from ground up, invited about 40 animals on the set and had more than 30 people to run the show. Creative assets from the session were used by the world best tech and business media. The same visuals illustrated Petcube Bites winner submission for the Red Dot product design award.

When we opened our Apple Hardware Museum at MacPaw, we turned to the Pitcher Video team to shoot our introductory video. Everything from the first script to the final voiceovers went off without a hitch. Pitcher Video provided exceptional services and communication during all stages of production. They even helped tame our crazy office cats. Most importantly, the video made our Museum famous after it was featured on Mashable, AppleInsider, and CultofMac.

We spent 2 weeks of intensive preparation, storyboard and coordination together with the Pitcher Video team before we even began filming our commercial.
Pitcher Video team were on the same wavelength as us the entire time and we had a certain synchronicity with them which helped us bring our ideas to life. In the end, working with, or better yet, creating with the Pitcher Video team was a great experience. The finish product speaks for itself. We at Lix Pen highly recommend Pitcher Video because of their professionalism, flexibility, and overall quality of their work.

The Pitcher Video is highly experienced and team does an incredible job as their head. They worked on every detail with us, leaving no stone unturned. The best part was that they were willing to work with our budget and kept open lines of communication with us throughout the entire process. Fear not when working with Pitcher Video, they will deliver a world class product.