Pitcher Video provides unrivaled service for all your video needs. From start to finish, Pitcher Video has you covered. We have a dedicated team of specialists with years of experience in television and film, who are at your fingertips for everything from script development to post production.
We Are Creative
We write the script, enhance the dialogue, develop the characters, and most importantly we tie everything together to make sure that our final product tells your story. Regardless of your industry or targeted audience, we are ready to take your video to the next level.
Pre-Production
With your big idea in hand, our creative team beings to storyboard, scout locations and cast top talent for the screen. Behind the scenes, our production team does the logistics, so that your film is made without any hiccups or delays.
Production.
Lights, camera, action!
We are ready to produce with state of the art cameras, the latest technologies, and sophisticated lighting systems. When the big day comes, the synergy driving our creative and production teams brings your vision to the entire world.
Post Production
After filming wraps up, we then prepare your film for its final release. Everything from editing, score creation, color grading, and special effects are handled by our team in order to ensure the highest quality video for your satisfaction.
Our team is made up of 27 leading creative and film industry fanatics.


Magic Makers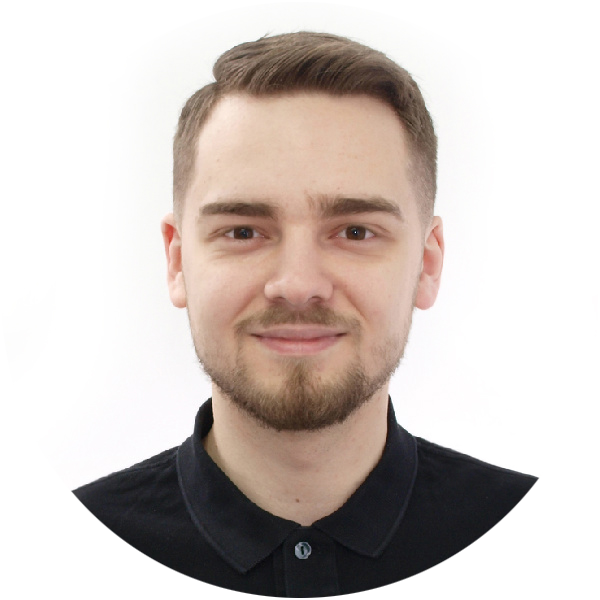 Alexandr Sidenko
Founder and Executive Producer
Alexandr is the go to guy for getting the helicopter you need for your action scene. He's a six-year veteran of the film and television industries, and prides himself on his ability to build strong and effective teams for his clients projects.
as@pitchervideo.com